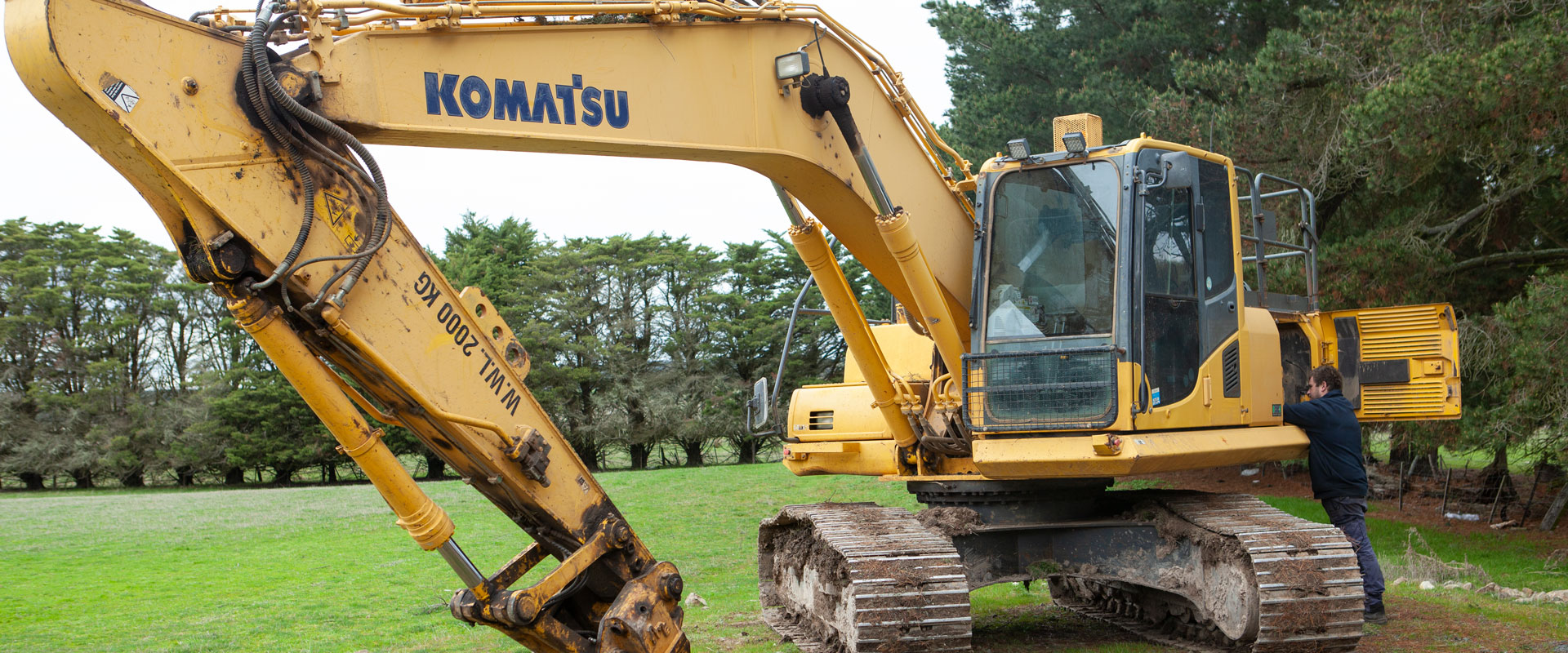 MAKE AN APPOINTMENT NOW WITH OUR ONLINE FORM
Established in 2016 and proudly servicing heavy vehicle and diesel truck operators in Ballan and the surrounding suburbs, MM Diesels is the number one destination for all your heavy vehicle mechanical needs.
Proudly offering a diverse range of heavy vehicle services to truck owners and operators, the skilled team can assist with mechanical repairs, auto electrical diagnostics, exhaust repairs, steering, transmissions and so much more.
For more information regarding our range of services, please call the workshop or click below to use our online booking form today.
Contact Us
What are your opening hours?
Opening Hours
Monday:          8:00am–5:00pm
Tuesday:          8:00am–5:00pm
Wednesday:   8:00am–5:00pm
Thursday:        8:00am–5:00pm
Friday:              8:00am–5:00pm
Saturday:         By appointment only
Sunday:            Closed
Are bookings required?
MM Diesels strongly recommend that for prompt service at our workshop to make a booking in advance.